We help SMBs bring their technology products to market, both in North America and overseas.  With decades of international business experience and a broad network of contacts, HTP delivers success in new markets.
Hillam Technology Partners is a professional services consultancy based in Atlanta, Georgia with partners in the United Kingdom and Asia.  Our primary focus for marketing-related services is on technology businesses in graphic communication and advanced manufacturing fields, including both hardware and software vendors, and service providers who serve business customers.
We have the resources to help your organization 
                         

✓

     Conduct m
arket studies
                         

✓     Provide
 competitive analyses
                         

✓

    
Channel strategy recommendations
                         

✓

    
Assess product fit to market need
                    ✓

     Source and Screen local staff
                    ✓

    

Execute 'due diligence' on prospective partners
                    ✓

    

Incorporate legal entities
                    ✓

    A

dvise on tax implications and transfer pricing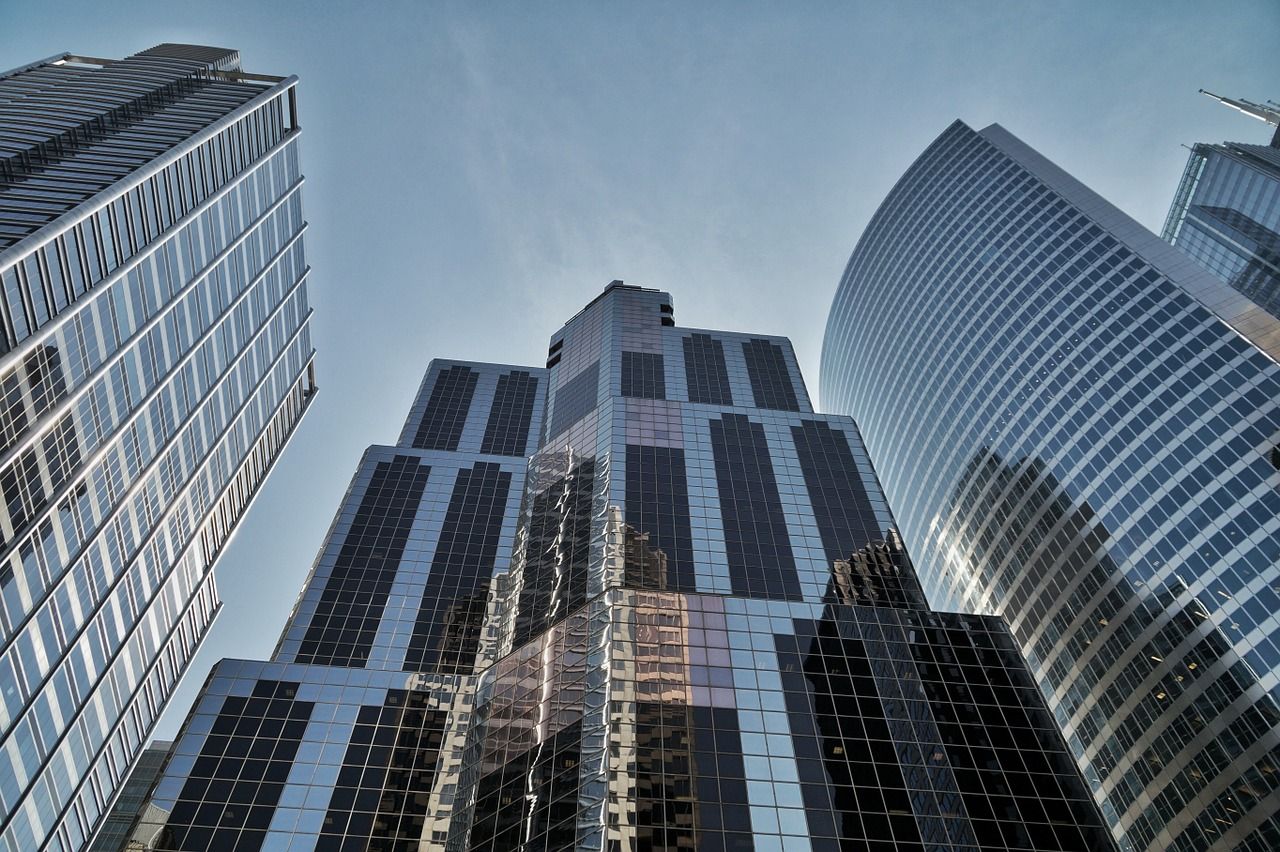 North American
Market Entry
Markets are large, less homogenous than you think, and extremely competitive. As an overseas technology business seeking to establish a presence in North America, you have several options. We can walk your organization through these options, the advantages and drawbacks, toward the best path forward.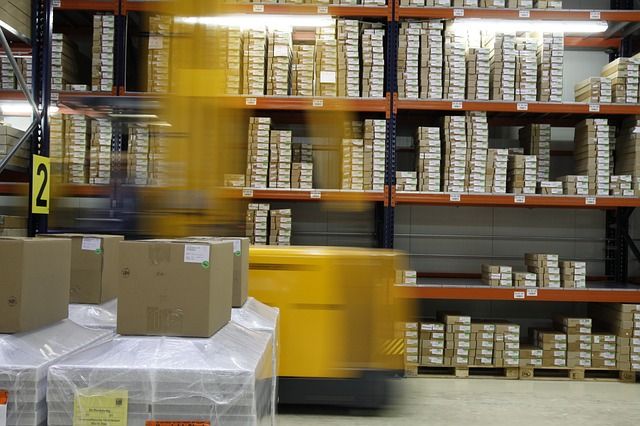 Global Channel
Development
We have experience of operating on every continent but Antarctica as well as an established base of global contacts in many technology-related fields. We advise US and European organizations on international business development with the same set of services we offer for North American market entry.
Sales Process
Optimization
Have a product that meets a clear market need; marketing collateral communicating your value proposition; a marketing communication plan that is delivering your messages to your target audience; and a CRM that is delivering qualified leads to your sales team, BUT sales results are disappointing?  We can help.